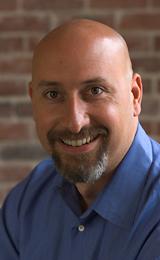 Justin Martin has over twenty years of experience in government, working at the federal, state, local and tribal levels. Justin served as The Confederated Tribes of Grand Ronde's Intergovernmental Affairs Director for seven years. While at Grand Ronde Justin's government relations program was nationally recognized by the Harvard Project on American Indian Economic Development as one of the most progressive in the country. Justin worked as a Legislative Assistant during the 1995 Oregon Legislative Session for State Representative Terry Thompson and for the City of Salem's Public Works Department in transportation planning. Prior to working in government Justin played professional baseball in the California Angels minor league system between 1988-1992. Even though Justin set an impressive mark in 1988, leading the Northwest League in wild pitches, the lure of fame and making millions of dollars as a major league pitcher couldn't overcome his desire to work in government.
Justin received his Masters Degree in Public Administration from Harvard University John F. Kennedy School of Government and his Bachelors Degree in Public Policy and Public Administration from Western Oregon University.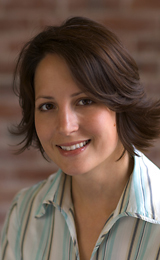 Nichoel Holmes began her career in government as a Legislative Assistant to State Representative Terry Thompson during the 1997 Oregon Legislative Session. After working the 1997 and 1999 Legislative Sessions Nichoel moved on to work with the Confederated Tribes of Grand Ronde's Intergovernmental Affairs Department and served as Communications Coordinator for five years. Nichoel has also worked for the Lincoln County Chapter American Red Cross and the Lincoln County Community Services Head Start. Nichoel was recognized as one of 29 emerging Oregon artists to exhibit artwork at the Blackfish Gallery's 2008 Recent Graduates Exhibition in Portland.
Nichoel received her Bachelors Degree in The Arts with a focus in Graphic Design from Western Oregon University, she graduated magna cum laude.