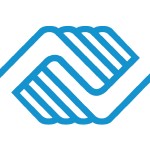 The Boys & Girls Club of Salem, Marion & Polk Counties strive to inspire and enable all youth ages 6-18 years old, especially those who need them most, to realize their full potential as productive, responsible and caring citizens through the development of a positive self-image and self-reliance.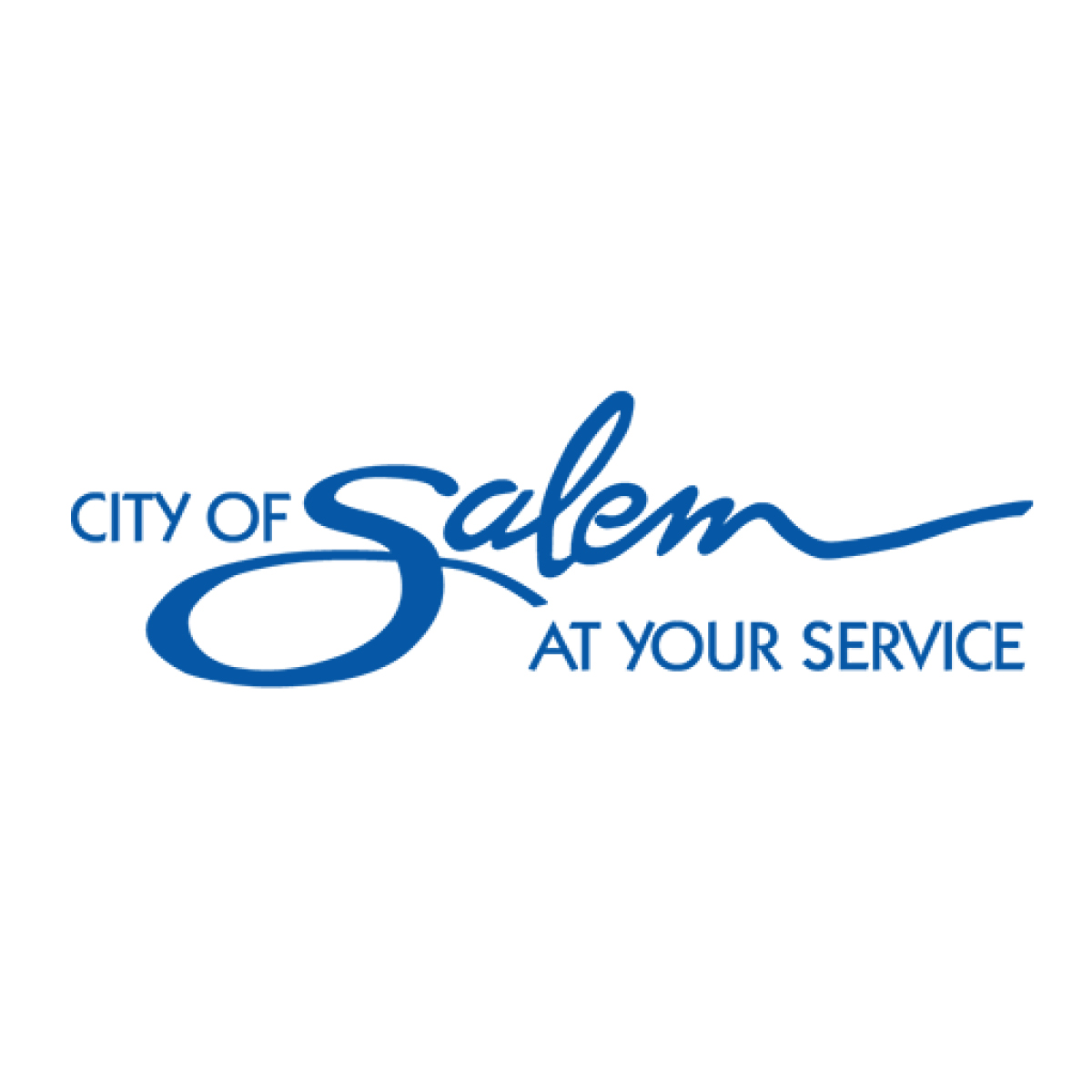 Salem is the capital city of Oregon with a population of more than 160,000. The City of Salem is in the midst of sustained, steady growth. Ongoing preservation of historic downtown buildings, along with a downtown core master plan for residential and commercial development, ensures managed growth. Salem is a diverse community with well-established neighborhoods, a family-friendly ambiance, and a small town feel.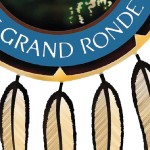 The Confederated Tribes of Grand Ronde Community of Oregon is a Tribal community known as a caring people, dedicated to the principles of honesty and integrity, building community, individual responsibility and self-sufficiency through personal empowerment, and responsible stewardship of human and natural resources. The Tribe is a community willing to act with courage in preserving Tribal cultures and traditions for all future generations.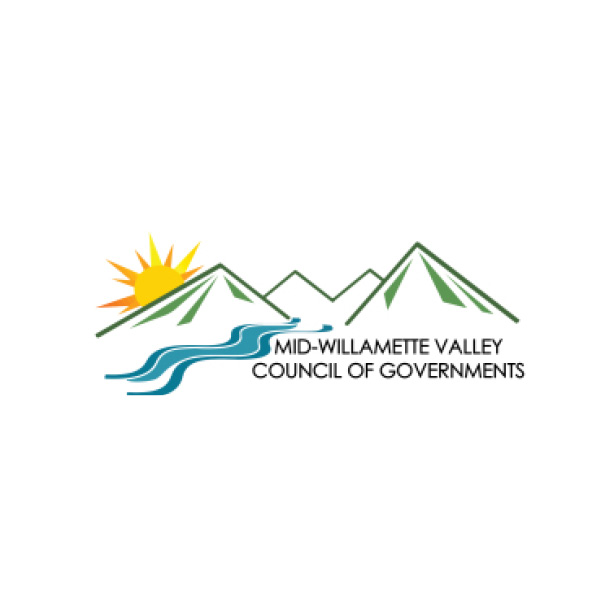 The Mid-Willamette Valley Council of Governments is a voluntary association of over 40 local governments. Members include Marion, Polk, and Yamhill counties, 32 cities, 5 special districts, and the Confederated Tribes of the Grand Ronde.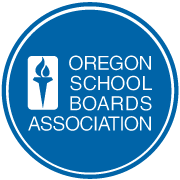 The Oregon School Boards Association is dedicated to improving student success and education equity through advocacy, leadership and service to Oregon public school boards.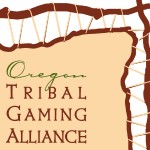 A coalition of Oregon's federally recognized Indian tribes working together to protect the integrity of gaming conducted in Indian County and to preserve the general welfare and interests of Indian tribes through the development of sound policies and practices with respect to the conduct of gaming activities in Indian Country.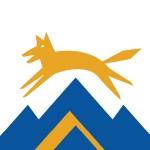 Spirit Mountain Casino was created to enhance economic self-sufficiency opportunities for the Confederated Tribes of Grand Ronde, its members and surrounding communities; to promote economic diversification by the Tribes: to support a variety of housing, educational and cultural programs under the direction of Tribal Council.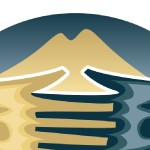 The Spirit Mountain Community Fund was founded in 1997 when the Confederated Tribes of Grand Ronde dedicated 6% of the profits from Spirit Mountain Casino to support community organizations. Since its formation, the Fund has given over $52 million to more than 800 non-profits, and, according to Philanthropy Northwest's 2008 report, has become the 10th largest foundation in Oregon.